Did you know ?
Do you have adequate coverage in case of an accident or illness?
By Beneva*
The COVID-19 pandemic has reminded us how important it is to have good coverage in case of an accident or illness. Even though health care is free in Canada, such an event can have a considerable impact on your finances. Are you adequately protected?
Why take out health and accident insurance?
Many Canadians believe that all health care is free and that they won't have to pay for anything if they get sick or have an accident. Yet this is far from being the case.
Healthcare budgets, access to treatment and the ever-increasing price of drugs mean people who are ill are left with a steep bill to cover unexpected expenses.
Health and accident insurance helps ease the financial strain and allows you to focus on what really matters: your health.
What is the point of taking out this insurance if you are in good health?
People are living longer. Life expectancy in Quebec is 80.6 years for men and 84.5 years for women.
However, more years don't necessarily mean healthy ones. About 80% of seniors live with a chronic disease, and an estimated 70% have health problems that limit their independence and enjoyment of life.
In addition, the risk of falling increases with age, which is the most common cause of injury in the elderly. Statistics Canada found that about one-third of seniors are likely to fall at least once.
Buying health and accident insurance allows you to protect yourself against the unexpected. It's often too late to protect your financial security once you are sick or injured.
In addition to lost wages, what other costs will an ill or injured person incur?
The costs associated with a loss of independence can escalate quickly. For example:
Hospitalization fees in a private or semi-private room
Travel and parking costs to obtain treatment, estimated at $10 per day
If applicable, homecare expenses such as nursing care (between $15 and $95 per day) or personal care such as assistance with bathing or dressing (between $12.50 and $25.25 per day)
Such expenses are not reimbursed by the public health insurance plan. People who have group insurance can claim homecare expenses if these are eligible. However, they are never fully covered.
Stay healthy financially by talking to an advisor
Your advisor can help you assess the coverage and the amount of insurance you need to be well protected. This will allow you to focus on your recovery in the event of an accident or illness.
For every kind of need or situation, there is a tailor-made solution.
Contact an SSQ Insurance financial security advisor to learn more.
Note: This article is provided for information purposes only. Under no circumstances should it be considered as financial, legal or tax advice. For advice on your personal situation, speak to your advisor. Beneva may not be held liable for any consequences arising from any decision taken based on the content presented in this document.
Life, health and accident insurance, and investment and retirement products are offered by Beneva and are distributed by the financial security advisors of Beneva Inc., Financial Services Firm.
---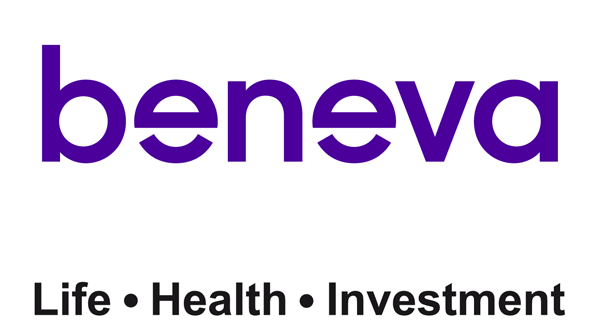 *Beneva designates Beneva Inc., Financial Services Firm.
Source: Beneva*