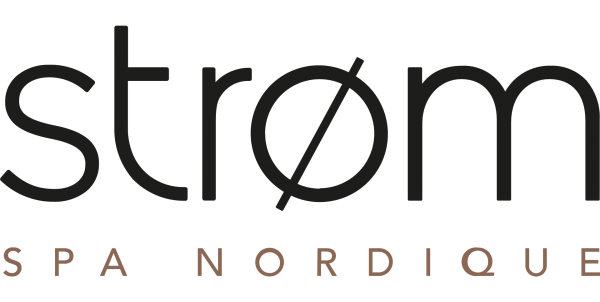 Strøm Spa Nordique
Due to the latest measures announced by the Government of Quebec, Strøm Nordic Spa is closing the thermal experience at its four spas for an indefinite period. The body treatments as well as the restaurant remain accessible.
For more information regarding the current situation, please consult our frequently asked questions which will be updated as the situation evolves.

Get exclusive discounts for you and your guest.
Get 15% off online with your promotional code;
Get 25% off on thermal experience Monday to Thursday, on site only;
Enjoy exclusive offers, wellness articles and monthly contests by visiting the partner wellness offers page : https://www.stromspa.com/en/partners-wellness-offers/
Prior to your visit to Strøm Nordic Spa, please review the services offered and the measures for a safe and enjoyable wellness experience for all.
Find a spa
Discounts apply to current rates whenever you show your membership card and cannot be combined with any other promotional offer
You must provide your member number to take advantage of this discount
To take advantage of this discount:
---