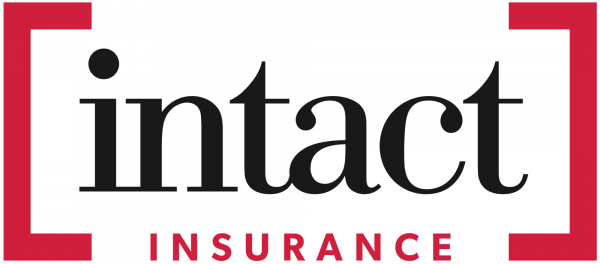 Intact Insurance
IMPORTANT MESSAGE FROM THE RÉSEAU FADOQ:  To qualify for benefits under the Intact Insurance FADOQ FreeSpace® program, the policyholder's membership card must be valid at the time of the loss. However, due to COVID-19 members might not have been able to renew their FADOQ membership cards. Intact Insurance is relaxing its policy on payouts for claims from insured members. The company will honour coverage under its FADOQ Freespace home and auto insurance program even if the member has not renewed their membership card. This policy waiver applies to cards up for renewal from March 1, 2020, to May 31, 2020.
Intact Insurance Promotion
FORGIVENESS FOR 1 CLAIM
As a new customer, you could qualify for free* Good Record Protection for home insurance – a guarantee that your premium will not increase as a result of a claim.
Up to 15% off*
Bundle your home and auto policies with Intact Insurance and you could save up to 15% off your home insurance premium.
---
Car and Home Insurance | 5% discount
See ENGLISH brochure
Car Insurance
5% discount off your automobile insurance premium
No deductible for hit-and-run accidents or total loss of the vehicle
Reduced deductible by up to $300 for collision or upset
Home Insurance
5% discount off your home insurance premium
For more flexibility, Intact Insurance will pay your claim on a replacement cost basis, with no obligation to rebuild your home
Reduced deductible by up to $300
Free home assistance service after a hospital stay of more than 48 hours (emergency housekeeping, nursing care)
The best way to save more is to bundle your home and auto insurance.
Synchro Insurance opens the door to even more benefits:
Additional savings on your home insurance premium
You pay only one deductible if a claim involves both your home and auto policies
Up to $2,000 for lock replacement if your car keys or house keys are stolen
What's more, Réseau FADOQ members who bundle their insurance get the following privileges as well:
Intact Insurance will pay the replacement cost of furniture and other belongings with no deduction for depreciation and no obligation on your part to replace them
In case of identity theft, get professional advice fast. Plus, Intact Insurance will pay expenses (up to $25,000) associated with restoring your lost identity.
Find a broker
*Certain conditions, limitations and exclusions apply. Good Record Protection is offered at no additional premium for the first policy term only. Go to intact.ca or call your insurance broker for full conditions and details of this offer. This offer applies to Quebec residents only and is subject to change without notice. © 2020, Intact Insurance Company. All rights reserved.
---