Did you know ?
New pool? Think safety!
Safely enjoy your pool or hot tub
You've decided to get a pool and have some summer fun? Great idea! But before you kick back and relax, you should know that your home insurance policy has to be adjusted.
With the swimming pool endorsement, it's all cool!
For an above ground pool or spa (hot tub), a specific endorsement is added to your policy, covering the following in addition to the pool or hot tub:
pool maintenance and heating equipment;
platform or patio providing access to your pool or tub;
labour costs for replacements or repairs.
And what if you chose an in-ground pool? The additional in-ground pool coverage includes not only the pool, but also any pool equipment.
A few safety tips before you dive in!
Make sure your installations meet the current standards (fence with automatic self-closing and self-latching system, steps or ladder, etc.), as specified on the Légis Québec site or in your municipal bylaws.
Keep a buoy and lifejackets within reach of swimmers.
Make sure the pool is supervised when in use and install an immersion sensor to protect young children.
Your insurance representative is here to advise you! Even if all pool safety guidelines are followed, accidents can still happen. You'll be glad to have liability insurance in case of a lawsuit.
Talk to your representative about it! Have a great summer—and swim safe!
---
This document is provided for information purposes only. Your insurance policy contract takes precedence at all times. Please consult your policy for a complete description of coverage and exclusions.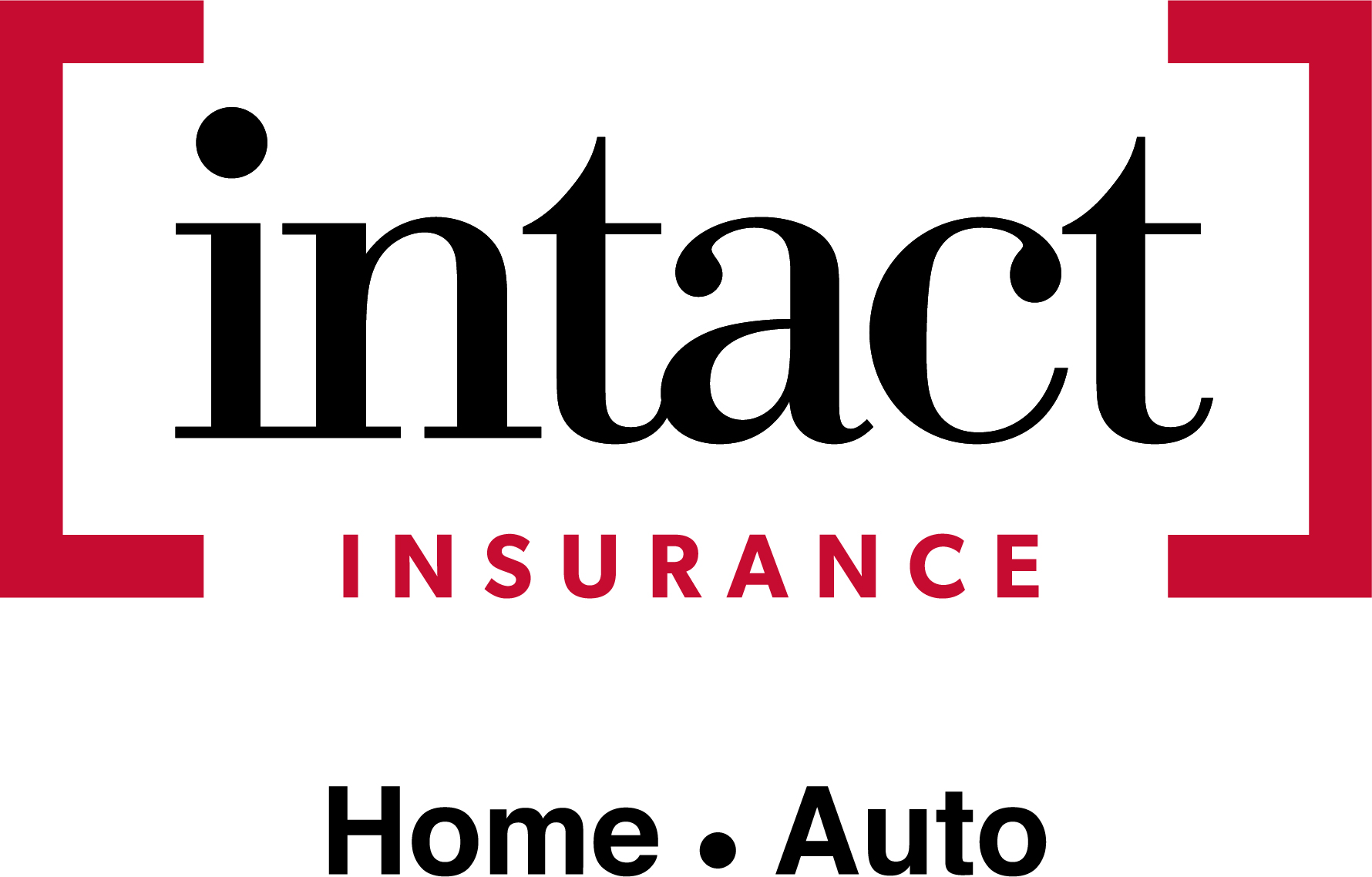 Source: Intact Insurance