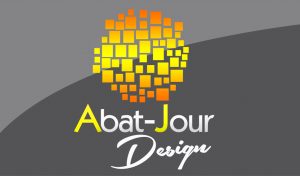 Abat-Jour Design
Save 30% on all lampshades in store.
Offer does not apply to custom orders.
Are your lamps and lampshades worn out?
Abat-Jour Design is the place for you! Located in Montreal, the store specializes in lampshades and lamp repairs, offering a wide selection of lampshades in all colours and sizes. Whether your tastes run toward the modern, traditional, rustic, or eclectic, we have a lampshade to match.
We also do custom work for residential and commercial projects and old lampshade covering and repair.
Come see our signature collection of lampshades all made in Montreal for Abat-Jour Design. You'll find just the right shade for your lamp and the prices can't be beat—that's our guarantee.
We also repair lamps and chandeliers, turn objects into lamps, polish all types of metals such as brass and bronze, and clean glass and crystal.
Don't forget to bring in your lamp base so you can try out different shades.
---
For more information
Abat-Jour Design
9230 Park Avenue
Montréal Québec H2N 1Z2