Did you know ?
Choose peace of mind with fully insured loans
By Beneva*
Are you currently using one or more types of financing? Looking to take out a loan for home renovations, a vacation home or a recreational vehicle? Whatever your situation, properly insuring your loans will give you peace of mind!
You have a choice
Lending institutions generally offer insurance when you take out a loan. However, you are under no obligation to purchase coverage from the lender. As with any insurance product, it's important to know what's available on the market to make an informed decision. During this process, don't hesitate to explore all possibilities; you never know what the future has in store! For example, what does the insurance offer if a disability prevents you from making your payments? Would your family have to dispose of your property in the event of your death before the loan is fully repaid?
To give you peace of mind and prevent potential problems, SSQ Insurance has designed an advantageous solution for your loan insurance. Simply combine Term Plus life insurance with health and disability insurance.
Some reassuring benefits
The solution offered by SSQ Insurance allows you to fully protect all your loans, regardless of the type of financing. In addition, the benefit isn't linked to the loan itself, but based on the amount of coverage you choose when the contract is signed. So, whether you paid off your loan early or switched lending institutions, if something happened to you, the full amount of your insurance would be paid out to you or your beneficiaries. You're only screened once for eligibility, when the contract is signed. No further evidence of insurability will be requested during the term of the contract. In addition, your insurance will be paid to you in full even if you receive amounts from other sources like Employment Insurance or the Société de l'assurance automobile du Québec (SAAQ).
Is your existing coverage enough?
Is your group life insurance, your disability insurance or any other personal life insurance sufficient to cover the unexpected? For instance, if your home were put up for sale because you couldn't make your payments, expenses like monthly mortgage payments, taxes and maintenance would still have to be paid until the sale. How would you or your loved ones manage without adequate loan insurance?
So, the right question to ask yourself is therefore the following: is not the peace of mind of knowing your loans are well insured worth the cost of such insurance?
Talk to an SSQ Insurance financial security advisor to learn more about the importance of protecting your assets and loved ones.
This document is intended for information purposes only and should not be construed as legal, financial, tax or other advice. The circumstances or factors may vary depending on your individual situation. We encourage you to consult a professional before taking action. Beneva may not be held liable for any consequences arising from any decision taken based on the content presented in this document.
---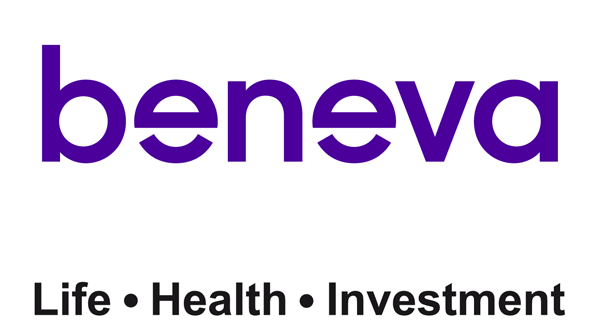 *Beneva designates Beneva Inc., Financial Services Firm.
Source: Beneva*