Did you know ?
Home maintenance: Fall/Winter edition
Staying warm, preventing damage to your home and avoiding unnecessary insurance claims are just a few of the reasons why a little prep and cleanup can go a long way. Here's a handy checklist to help you get started.
Outside your home
Clean gutters and downspouts to ensure proper drainage. Ignoring this crucial area can lead to water damage and ice build-up over winter.
Check for and repair damage around your property including cracks and storm damage.
Caulk window trims and door frames to prevent air infiltration and heat loss.
Install weatherstripping to outside doors and windows to help keep the heat in.
Clean out and cover up your pool or hot tub.
Shut off the water supply to outdoor taps. Open them first to completely drain any remaining water, and leave them in the open position through the spring.
Clear snow away from the foundation of your house to reduce the chance of basement leaks.
Check your roof for loose or missing shingles. Even just a few can cause extensive damage to your home.
Check the expiry date and integrity of your carbon monoxide detectors. With furnaces being turned on in the colder months, it's important to watch for high CO levels in the home, as they can be lethal.
Ask a heating expert to check the filter in your furnace. Clogged or dirty filters can cause a breakdown in your heating system. Regular maintenance will ensure the efficiency and extend the life of your furnace.
Inside your home
Check ductwork and water pipe insulation for anything amiss.
Inspect washing machine and dishwasher hoses for cracks or leaks, and clean the filters.
Learn the location of, and how to use, your water shut-off valve.
Have chimneys cleaned.
Have the furnace and/or air conditioning units serviced professionally to avoid damage and fire hazards.
On the night of November 4 to 5, 2023, we turn back the clock. Be sure to check and replace the batteries in your smoke detectors and carbon monoxide alarms, as needed.
Certain conditions, restrictions and exclusions apply. The information contained herein is for informational purposes only. Intact Insurance makes no representation, warranty or guarantee that use of this information will prevent damage or reduce your premium. © Intact Insurance 2023  –  All rights reserved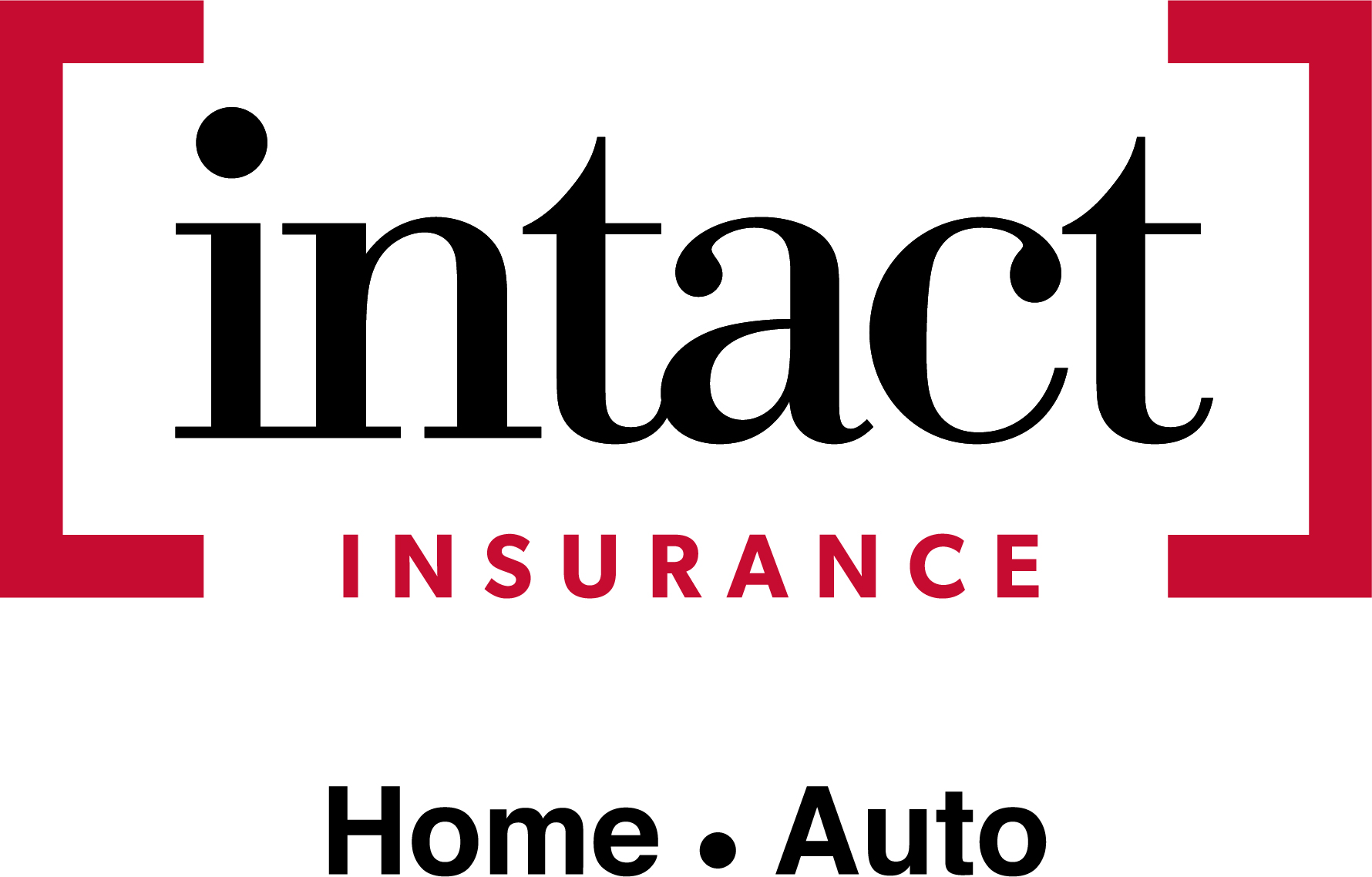 Source: Intact Insurance