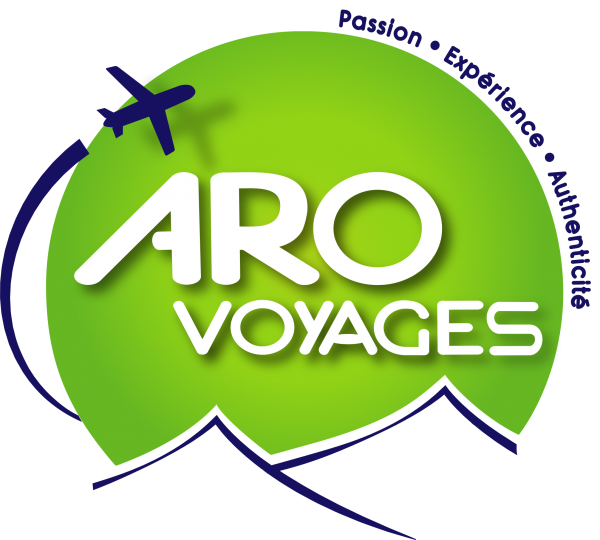 ARO Voyages
Official partner of ARO CooperAction InterNational
Get $25 off when you sign up for one of our community-building trips.
International cooperation has no age limit!
ARO is an organization dedicated to education in international cooperation, solidarity between peoples, mutual aid, and discovery of the world off the beaten tourist track.
Our trips give you the opportunity to have meaningful interaction with the local population in ways that respect their culture, history, and environment. Over the course of a few weeks, you'll get a true initiation into international cooperation and immersion. Our programs focus on intercultural exchange and community service that meets needs identified by the local population.
Participate in an international cooperation program and do your part to make a difference. Let's build a better world together!
514-728-7222, ext. 100
---
For more information
Head office
468, rue Notre-Dame
Repentigny Québec J6A 2T5
Branch office
6681, rue de Marseille
Montréal Québec H1N 1M2