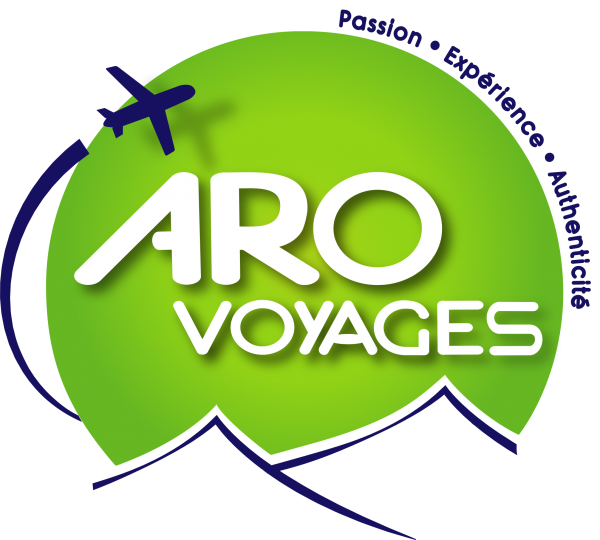 ARO Voyages
Official partner of ARO CooperAction InterNational
$50 discount on any registration for a community or genealogical stay.
ARO Voyages is an agency specializing in group travel and offers authentic and unique experiences off the tourist trail in order to really bring the country and its realities to life.
Community stays: Stays dedicated to education in international solidarity. ARO Voyages's mission is to enable people of all ages, through intercultural immersion programs, to share the reality of the populations of the host country while collaborating in the realization of sustainable development projects in solidarity with local populations. The community involvement achieved is determined according to the real needs of the host community and local priorities. Make a difference your way and together let's build a better world!
Genealogy stays: A stay for genealogy enthusiasts where you will follow in the footsteps of your ancestors using your family tree. This trip is a personalized circuit built in France where history, culture and discovery await you. You will go off the beaten track to live a unique experience of initiation into the land and history in unique destinations. Come travel to the heart of your own history and recharge your batteries in all serenity!
Contact us to find out about our next stays or visit our website!
---
For more information
Head office
468, rue Notre-Dame
Repentigny Québec J6A 2T5
Branch office
6681, rue de Marseille
Montréal Québec H1N 1M2