Coupe du Québec 50+ de hockey
Important informations
Date : April 12, 2024 to April 14, 2024
Cost : $ 700
310 Wilfrid-Lamarche
Saint-Constant, Québec
J5A 1W2
See the map
The Coupe du Québec 50+ is back for a 10th edition to be held from April 12 to 14, 2024 at Complexe Isatis Saint-Constant.
---
General information about the 2024 tournament
*Information subject to change.
Number of teams: minimum of 4 teams per category
Number of players: Min. 11 / Max. 18 players (including goalkeeper)
Game format
3 games guaranteed
3-minute warm-up
3 timed 12-minute periods
Specifications and rules
Valid FADOQ card
You must be a member in good standing at the time of the tournament. The regular card is $30 for one year or $50 for two years. We strongly suggest you join the Réseau FADOQ online – Click here – or by phone.
Driver's license or health insurance card to be presented as proof of age at accreditation
Age categories determined by the youngest player on the team, excluding the goalkeeper.
Registration allowed in one category only
Checking not permitted
Full batted shots allowed in 50+ category. Knee shots allowed in 60+ category. Slap shots are prohibited in the 65+ category. Only shots where the blade remains in contact with the ice are accepted in this category.
Helmets with full face protection and neck guards must be worn.
The tournament will be held at Complexe Isatis sport Saint-Constant. Discover this complex
Categories
Female: 50+, 60+
Men's: 50+, 60+, 65+
Age
Age brackets determined by the youngest player on the team excluding the goalie as of December 31 of the year of the tournament.
| | | |
| --- | --- | --- |
| | Player | Goalie |
| 50+ | Born before june 3, 1974 | Born before june 3, 1974 |
| 60+ | Born before december 31, 1964 | Born before december 31, 1969 |
| 65+ | Born before december 31, 1959 | Born before december 31, 1964 |
Pro players
Players who have played at the professional or semi-professional level in the last 20 years are excluded from the tournament.
Looking for a team? Need a player?
If you're a single player, we can add your name to the list of free agents. And if you're looking to fill in your team, contact us for the list of available players.
---
2024 REGISTRATION
Cost: $700 per team (minimum 11 players including goalkeeper, maximum 18 players in total).
Registration procedure :
December 4 1 p.m. to January 21 11:59 p.m.: register your team via the website.
➔ Indicate category, captain's name and team name.
➔ Cost $200 to reserve your place.
Deadline February 11, 23:59: finalize registration and list of team players.
➔ Balance of payment ($500)
IMPORTANT: ALL players must be FADOQ members in good standing BEFORE APRIL 5, 2024.
➔ NO FADOQ Network registration on site during the tournament.
Pre-registration from December 4 at 1 p.m.
Thanks to our Major Partners and Sponsors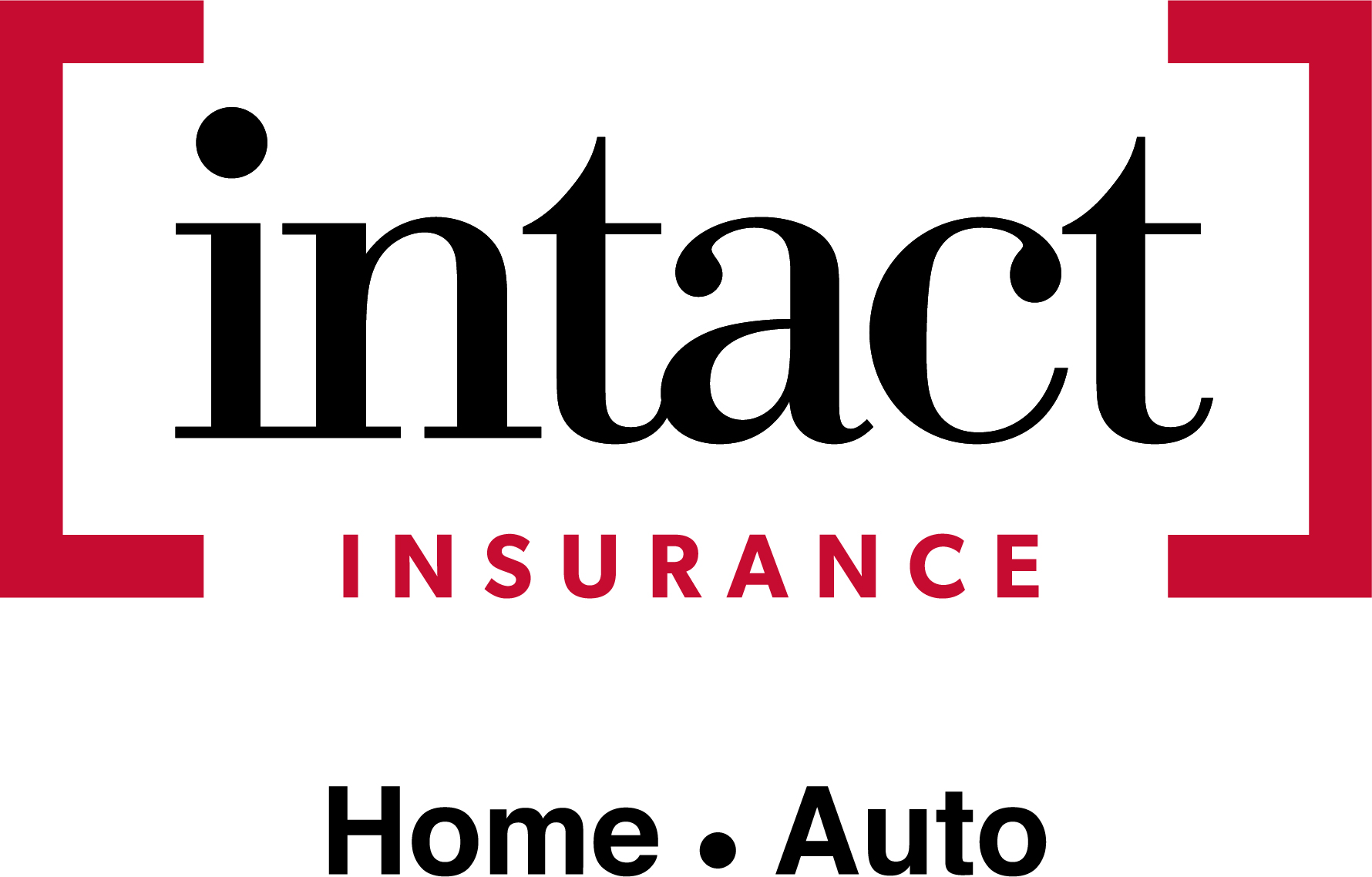 and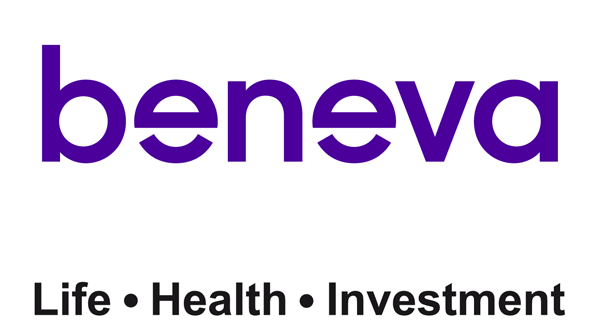 with the financial support of

Note: It's important to respect your limits and abilities. We also strongly recommend seeing a doctor before engaging in any high-intensity physical activity.
---