Did you know ?
Heating with wood: safety tips
This article is a courtesy of our partner Intact Insurance.
There's nothing like a home that's toasty and warm when the temperature starts to drop. But there are precautions to take in order to heat with wood safely. Here are some handy tips to avoid ending up… in hot water.
Ways to heat safely and efficiently
Every year, hire a professional chimney sweep to remove any creosote (a by-product of wood combustion), which builds up in chimneys and only a good sweeping can clear away.
Allow enough air to get in the chimney so fires burn properly. This encourages     complete combustion and causes less smoke.
Firewood and other combustible materials must be stocked at least five feet (a metre and a half) away from the heating unit.
Keep logs outside, away from the house, and cover them so they're protected from the elements. Wet wood burns badly and increases the formation of creosote.
Only burn paper and wood in your fireplace. Anything else could release toxic fumes.
Put ashes in a metal container with a raised bottom and keep it outside, away from combustible material, for at least 72 hours.
Is wood-burning allowed?
Before getting a new wood-burning heating unit, check that it bears the seal of the Canadian Standards Association (CSA) or the Environmental Protection Agency (EPA). Units certified by these organizations emit fewer toxic particles and consume up to 20% less fuel than conventional models. Check regulations in your town or province. For example, the dirtier wood-burning stoves have been banned in the city of Montreal since October 1, 2018.
Remember!
The perfect time to check the batteries in your smoke and carbon monoxide detectors—and change them if necessary—is when you set your clocks back in the fall and forward in the spring.
Each floor of your house, including the basement, must be equipped with at least one smoke detector, which should be installed in hallways and rooms.
Every room with a gas or oil heating unit needs a carbon monoxide detector.
Keep a fire extinguisher easily accessible and be sure you know how to use it.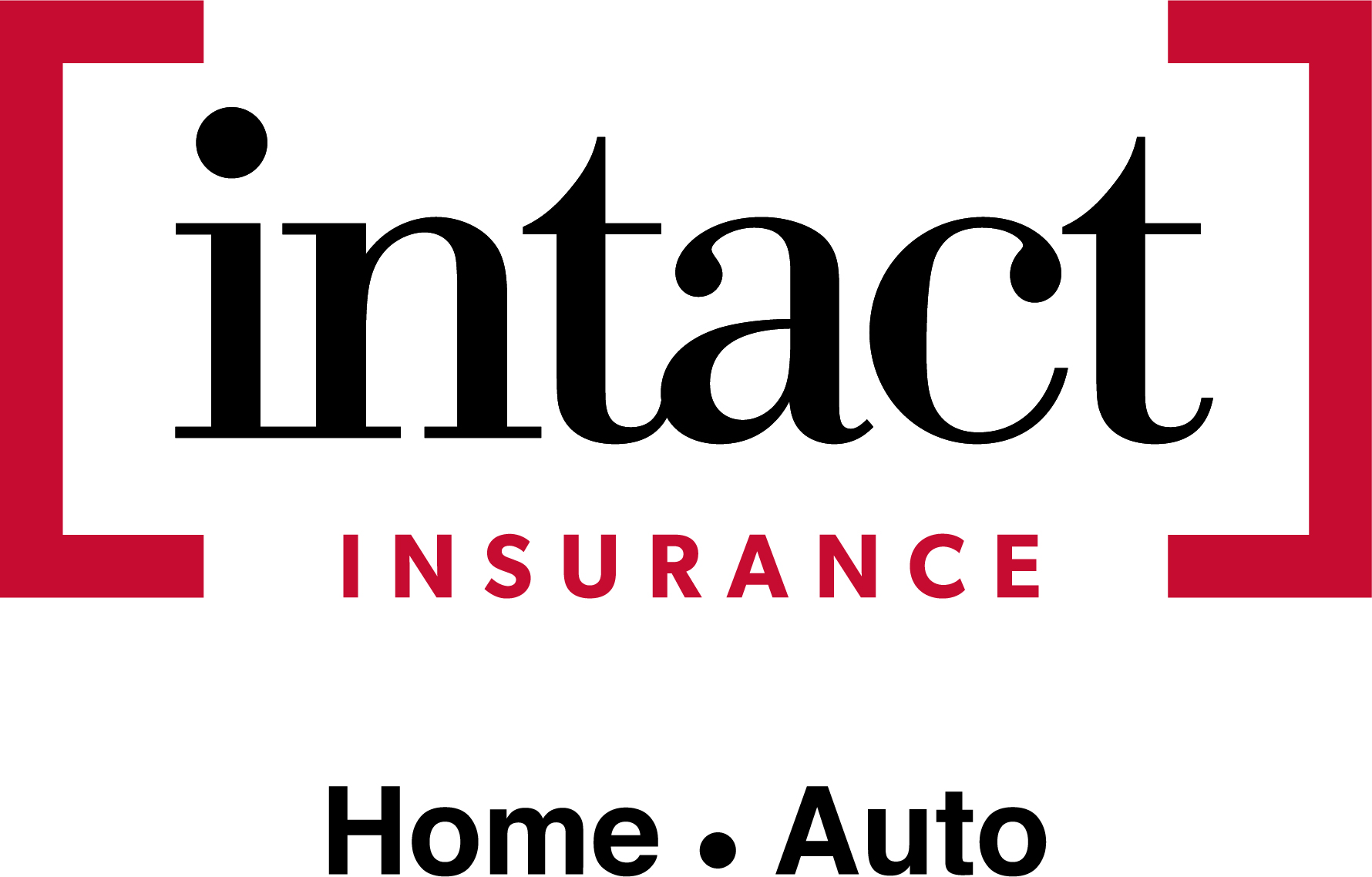 Sources:
Sécurité publique Québec – Les appareils de chauffage électrique (in French only)
Service de sécurité incendie de Montréal – Heating
Ville de Montréal – By-law concerning the use of wood-burning stoves and fireplaces
HPBAC – Wood burning in Canada