Did you know ?
Thinking of renting your home?
Let your insurer know!
Do you think you'd like to rent out your home while you're away, to help pay for your vacation? While the appeal is obvious, the risks may not be. Here are some tips on how to be safe.
Short-term home exchange and rental sites have become more popular in the last few years.  There are various ways to generate extra income, whether you're looking at renting out a room in your house, or your entire home while you're on holidays, or you want to do a short-term rental for a property you own but aren't living in. But what does this mean for your insurance?
It's important to tell your insurance representative
You should make sure you have adequate coverage before handing over the keys to your house, condo, apartment or cottage to strangers. Changes to the occupancy of your home can affect your insurance coverage. Losses that happen while you are renting all or part of your dwelling for more than 30 days per calendar year, whether consecutive or not, are not insured, unless your policy has an endorsement to permit short-term rentals.
That's why it's so important to tell the person who sold you your home insurance know if you're renting out your residence, so they can check to make sure you have sufficient home insurance coverage.
Imagine if a fire or water damage occurred while you were renting out your place, ruining thousands of dollars' worth of property. If you had not told your insurance representative that you would be away, your claim for this damage could be denied. Don't take any risks—make sure you have the right protection. You should have an endorsement to permit short-term rentals added to your policy. An extra premium will apply.
Educate yourself
You may also be eligible for Good Record Protection from Intact Insurance. With this benefit, your first claim in five years will not count against your record.  In other words, your Intact Insurance premium is guaranteed not to increase as a result of a claim.
Finally, think about personal liability if you're renting out your home. Find out whether you need umbrella liability insurance.
To learn more, or if you have any questions about your home insurance, contact your insurance representative—your best source for information and advice.
For information on renting a home for a longer term 
---
Conditions apply. The material in this article is provided for information purposes only. Your insurance contract prevails at all times. Please consult it for a complete description of coverage and exclusions.
© 2021 Intact Insurance Company. All rights reserved.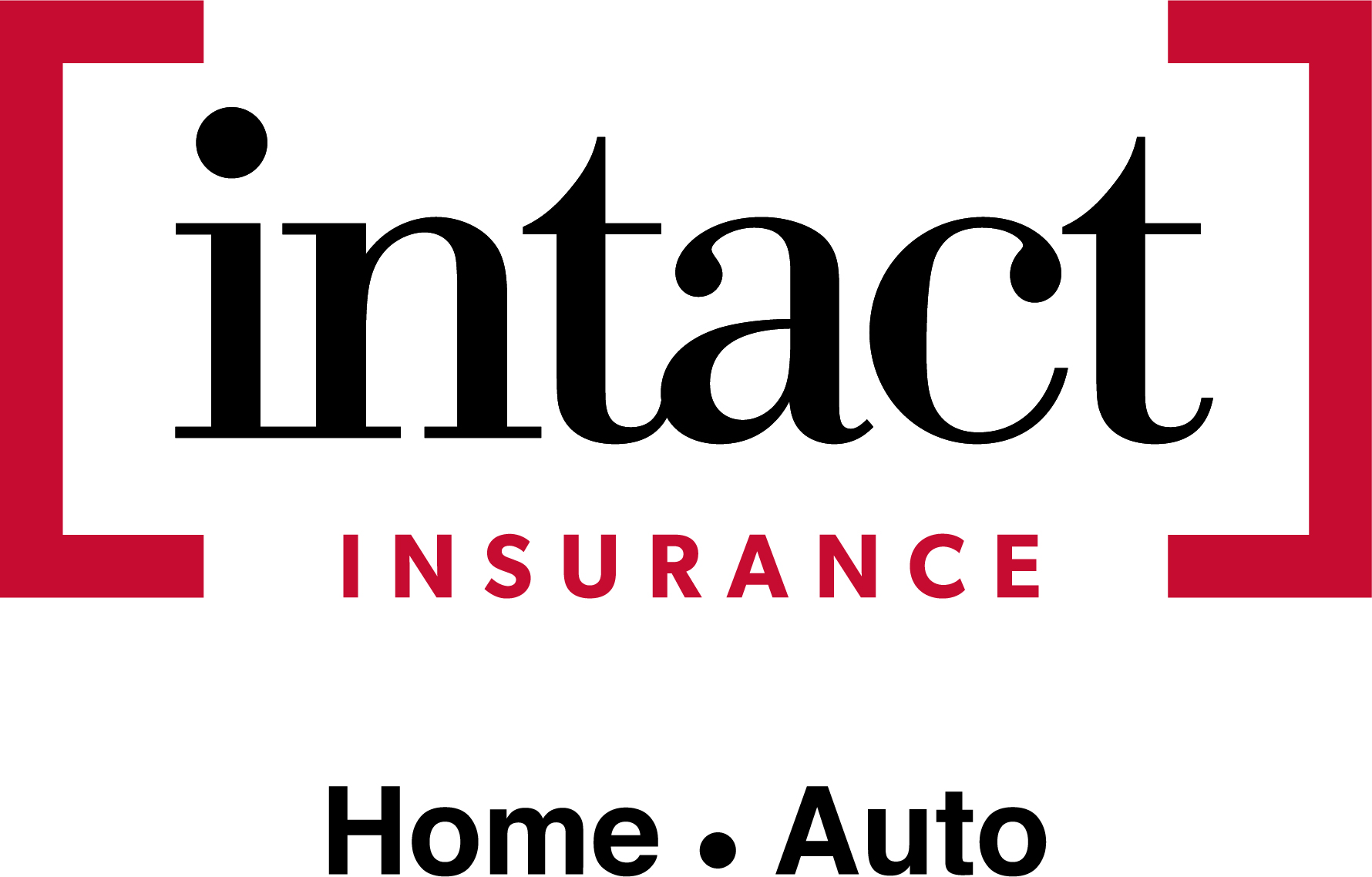 Source: Intact Insurance