Did you know ?
What type of investor are you?
Before you can invest and grow your assets, you have to know what type of investor you are.
There are many options available to investors today: shares, bonds, investment funds and other financial products abound!
However, before putting all your eggs – i.e., your hard-earned cash – in one basket, determine your savings goals and your tolerance for risk. It's also important to take your personal situation into account.
Set clear goals
Long-term investments to set up an attractive nest egg for your retirement – RRSPs, TFSAs, RRIFs – will not the be same as short-term ones to make a dream come true, here and now.
Opting for long-term growth means that the interest rates on your financial products will be lower than if you opt for faster returns. However, the risks of fluctuation in the first option will also be lower than in the second option. And we know that whenever there is fluctuation, there is potential for financial loss and… bye-bye dreams.
Invest according to your personal situation
If your financial situation is stable, you are in good position to take more risk and thus aim for higher returns. In the face of uncertainty, it's best to play it safe.
The health of your finances should not however be your only consideration. Whatever the option you choose, take your age and where you are professionally into account.
If you are only a few years from retirement, or if you are already retired, be careful. Now is not the time to lose everything. Are you in your early fifties? Riskier investments but with good long-term returns might be right for you.
In general, if you stress and worry easily, opt for long-term growth.  Are you more of a risk-taker? Then find out more about investments that could match your comfort level.
If your investment knowledge is limited, talk to an advisor before getting started. For more security… and to make sure you sleep at night.
Source: SSQ Insurance
Note: This blog post is provided for information purposes only. It is not a substitute for professional legal, financial or fiscal advice. For advice specific to your personal situation, always speak with your advisor. Beneva Inc. cannot be held responsible for any decision made as a result of reading this blog post.
Life, health and accident insurance, and investment and retirement products are offered by Beneva and are distributed by the financial security advisors of Beneva Inc., Financial Services Firm.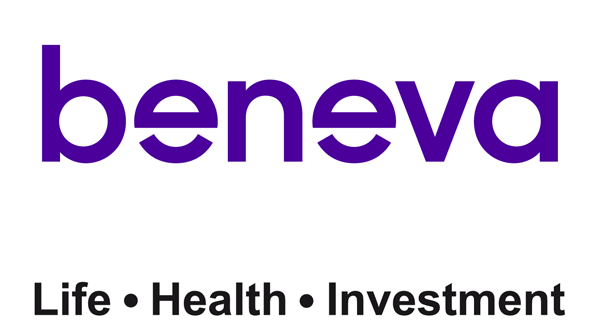 *Beneva designates Beneva Inc., Financial Services Firm.
Source: Beneva*