Did you know ?
5 critical illness insurance myths
By Beneva*
So you don't think you need critical illness insurance? In this blog, we dispel five popular myths in order to show that this product deserves to be part of a sound financial strategy.
1. It's expensive
A critical illness insurance premium is calculated according to:
The insurance amount
Your age
Your sex
The term
The number of illnesses covered
Your lifestyle habits
Your medical history
There are ways to reduce your premium like:
Opting for term critical illness insurance

Reducing the insurance amount
If you think critical illness insurance is expensive, then compare it to the actual cost of illness, especially if you are unable to earn an income while recovering. Consider expenses like:
Travel
Home care
Home help (household chores)
Childcare
What if I am never diagnosed with a critical illness
At purchase, you can select an option that will reimburse the premiums if you never fall critically ill.
2. It won't happen to me
When health goes, everything goes! Unfortunately, no one is immune to an accident or illness. Just check out the latest statistics on cancer and heart disease.
In fact, the best time to consider taking out critical illness insurance is when you are in peak physical condition.
Think of your peace of mind. The insurance amount paid out by a critical illness insurance policy is free to be used as you see fit. Remember, financial obligations don't go away when you are sick.
3. I'm covered by the public health insurance plan
Do you think that your public health insurance plan reimburses all expenses for prescription drugs and treatments?
Think again. Public plans do not reimburse ALL healthcare expenses.
Thankfully, your insurance amount can be used to cover these expenses, which can be prohibitive.
4. I have enough savings
Why pilfer the savings that were meant for your retirement or other projects?
With critical illness insurance, you receive a tax-free lump sum.
Your savings will continue to grow as you recover.
5. I have group insurance
Even if you have group insurance, it doesn't mean it includes comprehensive critical illness coverage.
In fact, group insurance plans tend to include a number of exclusions and limitations and may not reimburse the expenses you claim.
A perfect complement to group insurance, critical illness insurance covers prescription drugs, healthcare expenses as well as a number of illness-related expenses.
Planning for the unexpected
Don't let a critical illness diagnosis ruin your financial security.
Meet with an advisor to discuss your needs and prepare a plan that will ensure your and your loved ones' financial security in the event of illness.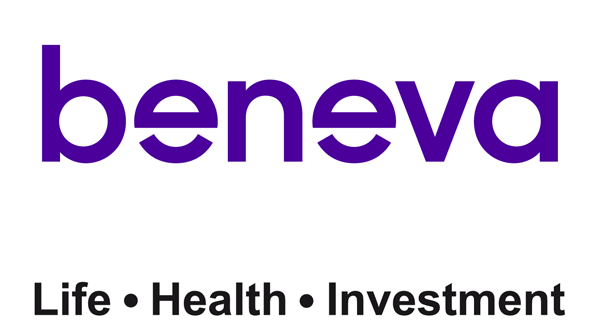 *Beneva designates Beneva Inc., Financial Services Firm.
Note: This blog post is provided for information purposes only. It is not a substitute for professional legal, financial or fiscal advice. For advice specific to your personal situation, always speak with your advisor. Beneva Inc. cannot be held responsible for any decision made as a result of reading this blog post.
Life, health and accident insurance, and investment and retirement products are offered by Beneva and are distributed by the financial security advisors of  Beneva Inc., Financial Services Firm.
Source: Beneva*