Important informations
Date : September 25, 2023 to November 26, 2023
Cost : Free
Get your cameras ready!
This fall, Réseau FADOQ invites you to send us your best photos! Share with us your vision of this colorful season.
Please send us your photos by clicking on the link below.
Enter the contest
Winner Summer 2023
Ours favourites
Contest
To take part, send us one or more autumn photos.
You must be a FADOQ member.
As soon as your photo is published you are AUTOMATICALLY entered in our competition.
To win: A $100 gift certificate applicable to any purchase on the Star Frit website.
The contest will run from 25 september to 26 november 2023.
The winning photo and our two favorites will be published in Virage Magazine.
See contest rules (only in french)
---
Thanks to our Major Partners and Sponsors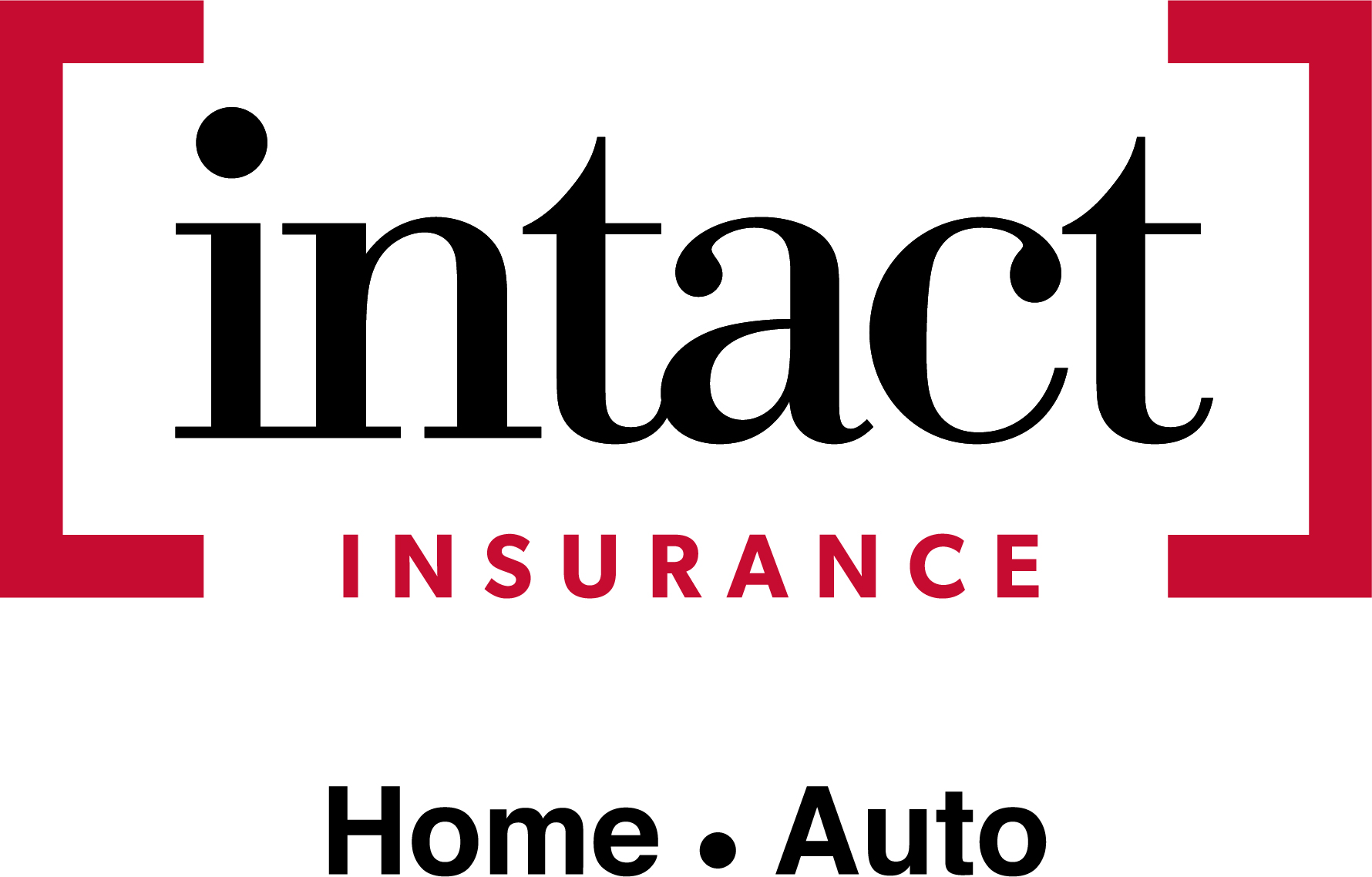 and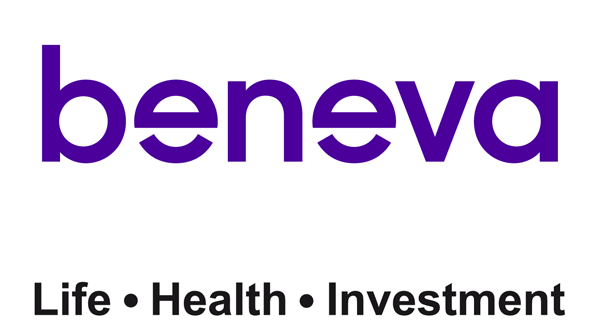 with the financial support of